Our Services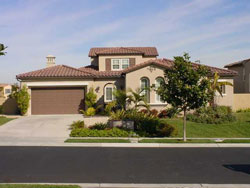 We perform real estate appraisals on all types of newly built or pre-existing properties. Property types for which we perform mortgage appraisals include:
Residential
Single Family
Condominium Units
Multi-Unit Properties
Our turn-around time on reports is only 24 hours! From lender work and estate trusts to bankruptcies and divorces, we can handle all of your appraisal reporting needs.
To request an estimate or schedule a service, contact us today.
See our interview on Southern California Homes, a top site for California homes for sale, New Mexico real estate, N. California real estate & San Diego, CA homes for sale: Getting an Appraisal for Estate or Probate.